Hostelco Alimentaria - Barcelona
A unique space with all the offer and latest trends in equipment for restaurants and hotels.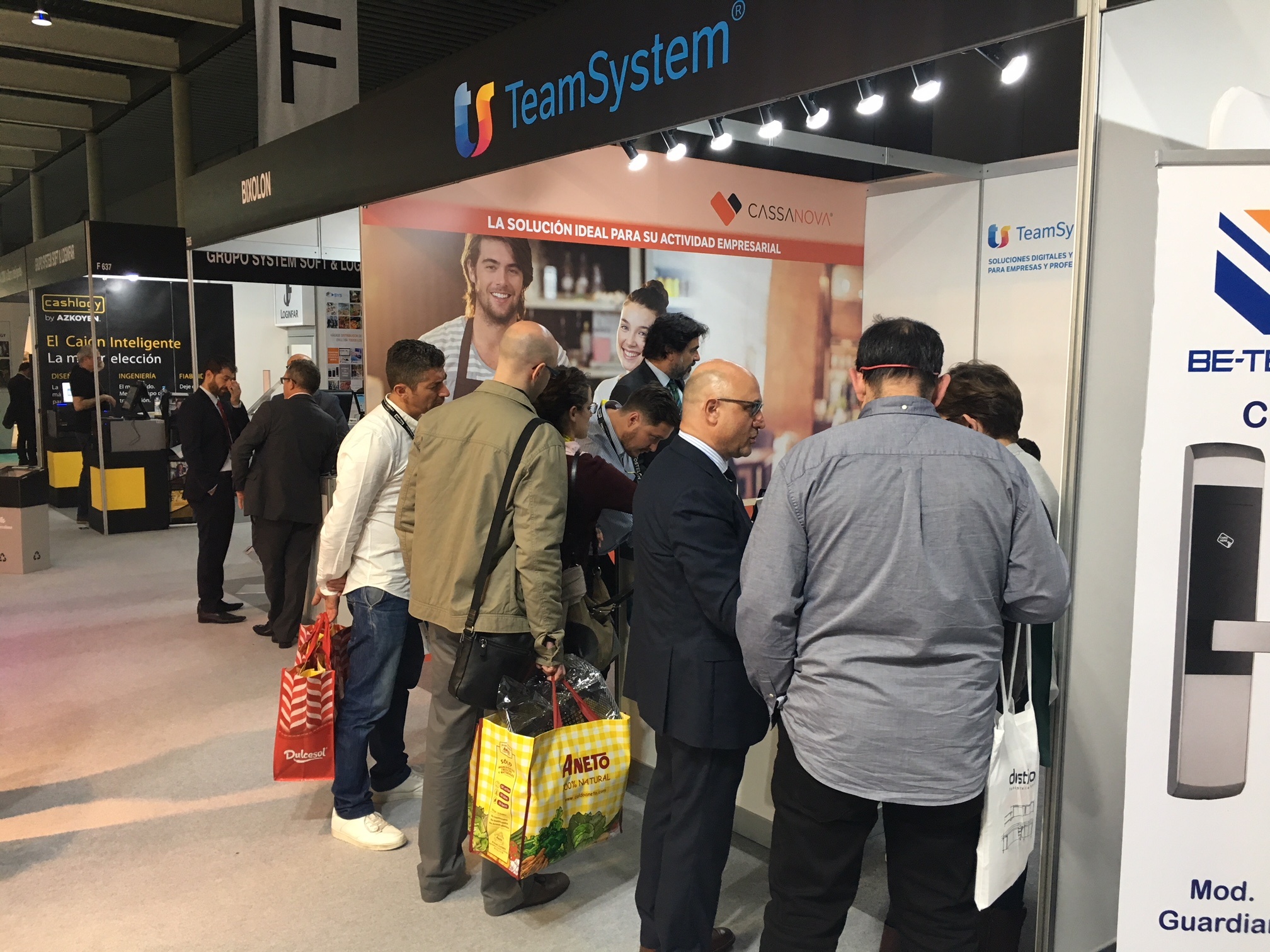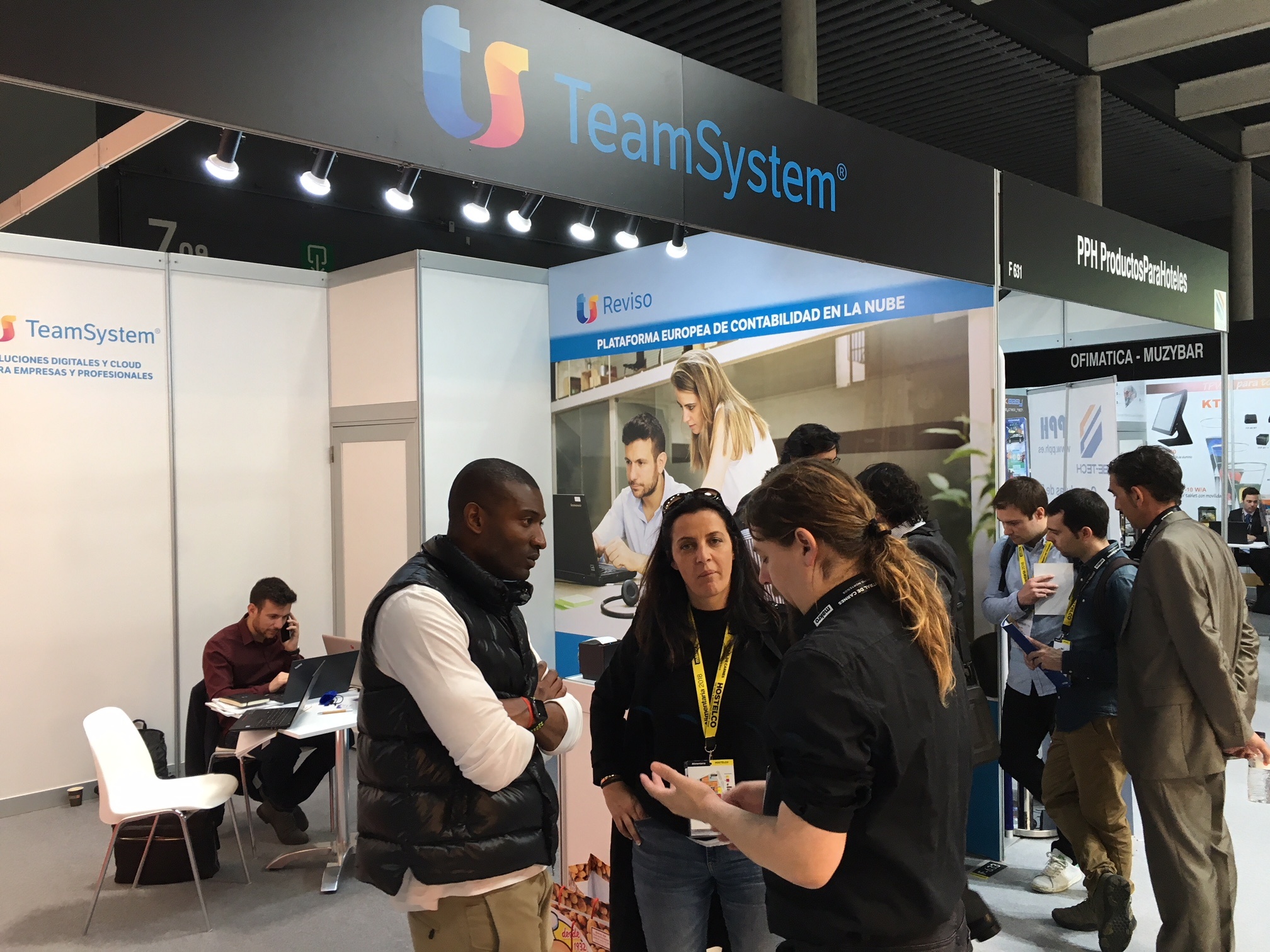 Wacom 2018 Partner Conference - Dusseldorf
Dusseldorf - 5-6 November 2018

AliasLAB partecipated with the theme "Best practice experience in car dealer industry. Customer story". Founded in 1983, Wacom's vision to bring people and technology closer together through natural interface technologies has made it the world's leading manufacturer of interactive pen solutions for capturing handwritten electronic signatures.


For you who have been chosen as one of the best candidates to become our partner, TeamSystem is organizing an exclusive Tour in Spain to get to know us better.

From 9:00 a 14:00
at the Cámara de Comercio

We will be present in this cities:

Sevilla, 6th November
Valencia, 8th November
Barcelona, 20th November
Madrid, 22nd November


SMART ACCOUNTING EVENT - #2 Put your practice in the cloud
London Wednesday, October 3

The Number 8 Club in Moorgate - 1 Dysart St, London EC2A 2BX

An informal, brief and useful meeting to get all the information you need to put your practice in the cloud.